Swivel Recliner
Prices Range from £119 including delivery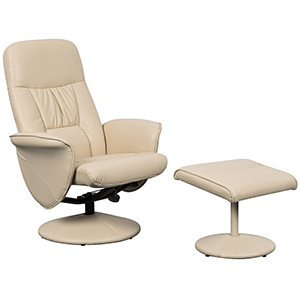 The elegant Bari Swivel Recliner offers exceptional levels of comfort and support while making a stylish statement in your living room.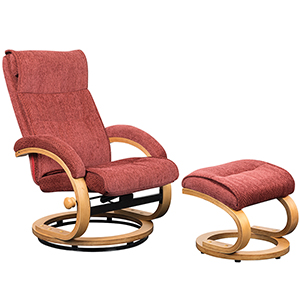 Contemporary design and unrivalled comfort combine to present the Sorrento Swivel Recliner.
The Malmo Swivel Recliner is a luxurious single seater recliner armchair, upholstered in faux leather in rich dark brown with a dark wooden base for a classic and stylish look.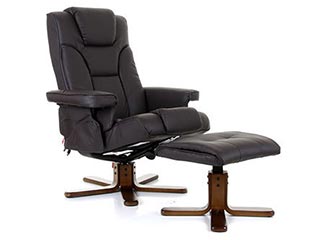 The Boden swivel chair and footstool is a luxurious swivel recliner chair finished in faux leather. The Boden comes complete with a heated massage feature.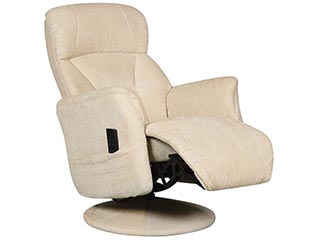 This soft and luxurious fabric swivel recliner delivers class and contemporary style to your living room.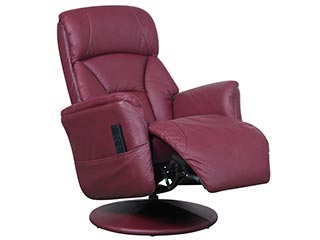 Soft and sumptuous with a supple leather upholstery, the Porto Swivel Recliner is a contemporary chair designed to be the centrepiece of your living room.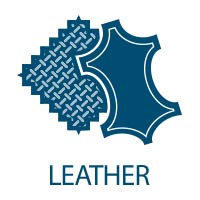 Swivel Recliner Chair
Swivel recliners as the name suggests spin around on a fixed base and have specially designed mechanics so that they can be tilted and reclined to provide the ultimate in comfort. Swivel recliner chairs often come complete with matching foot stools which can also swivel, providing the user with no excuse not to put their feet up.
Most swivel recliners are upholstered in leather but fabric cover swivel recliners are available.