Dual Motor Riser Recliners
Prices Range from £329 including delivery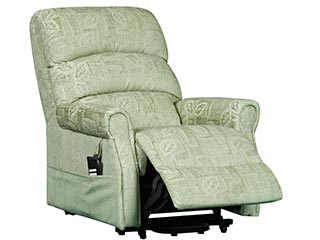 The Augusta is one of our most popular dual motor recliners, finished in a luxurious fabric and available in Gold, Green & Terracotta.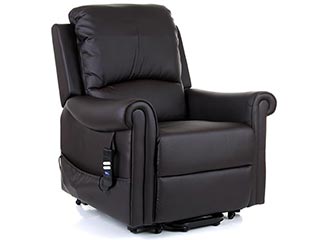 The Warwick dual motor recliner chair is finished in brown PU leather making cleaning any spillages easy.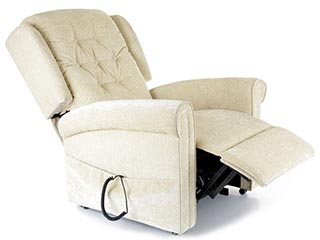 The Henley Winback recliner is a dual motor riser recliner finished in fabric. Available in 3 colours; Beige, Chocolate and Ruby.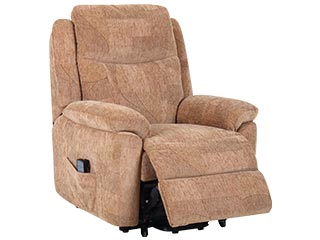 Upholstered in a luxurious, hard wearing rembrant fabric, the Oakley offers amazing comfort at an affordable price.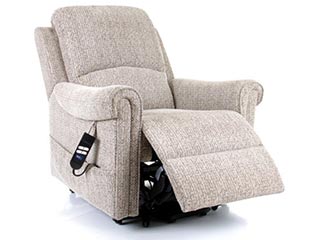 The Elmbridge is a Riser Recliner designed to impress and will be a stand out piece of furniture in any living room.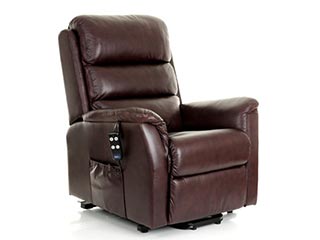 As a dual motor riser recliner the Bergen can adapt to a variety of sitting positions, available in Cream and Brown.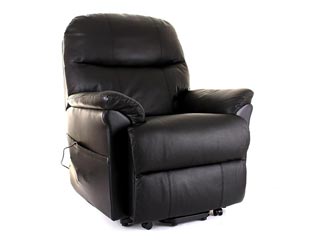 The Lars is a dual motor leather recliner, available in 4 colours, a perfect addition to any home.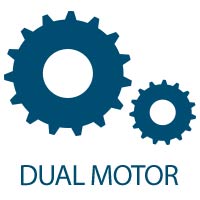 What is a dual motor recliner?
A Dual motor recliner chair has two motors allowing you to adjust the footrest and backrest independently. Being able to move the back and footrest seperately you can adjust the chair to your individual needs.
A single motor recliner relies on only one motor to move the back and footrest together. Single motor reciner chairs do not give the wide variety of positions and independant movement that a dual motor recliners can.