Henley Wingback Riser Recliner Chair
DUAL MOTOR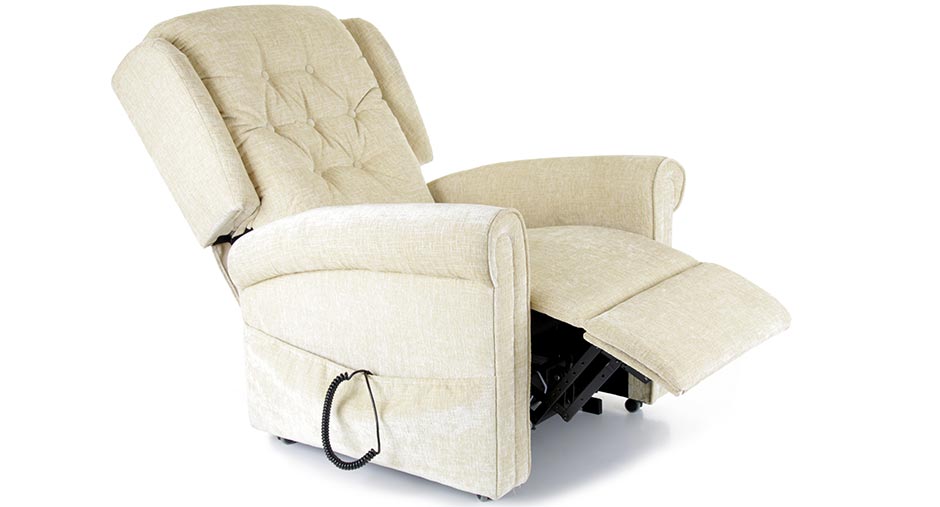 Maximum User Weight
The Henley Wingback rise recliner can accommodate a maximum user weight of 18 stone. This recliner chair comes with 12 months parts and labour warranty.

Dual Motor
The Henley Wingback recliner is a dual motor recliner chair. The footrest rises independently of the backrest reclining to allow the chair to be optimised to a number of positions.

The Henley Wingback rise recliner is professionally upholstered in a vibrant fabric. The Henley Wingback recliner chair is available in 3 colours, Beige, Chocolate and Ruby.
Henley Wingback Riser Recliner
With a sumptuous fabric upholstery the Henley Recliner Chair will ensure a pleasurable seated experience capable of providing hours of enjoyment. With its dual motor the Henley Rise Recliner can raise its footrest as well as reclining its backrest. Each function can be achieved completely independently of the other which means that the Recliner Chair can be optimised for almost an unlimited number of positions. This helps you find the perfect position for you to remain as comfortable as possible.
Henley Wingback Riser Recliner Chair
Product Features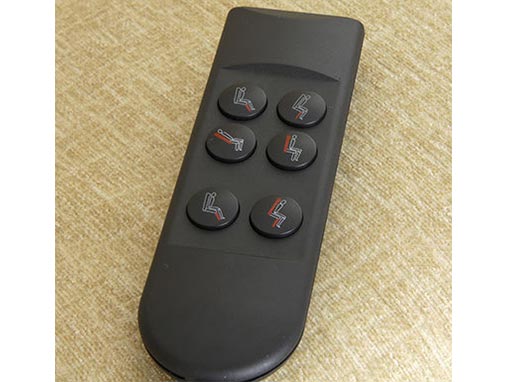 Remote Control
The Henley Wingback is equipped with an easy to use big button remote that makes operating the chair easy and requiring minimal effort.
Rise Feature
The Henley Wingback Rise Recliner Chair comes with a rise feature that will raise a seated user to standing and back again all at the touch of a button.
Read our blog