Leather Riser Recliners
Prices Range from £249 including delivery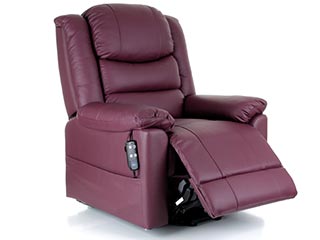 The Toronto Leather Dual Motor Riser Recliner is a luxurious piece of furniture ideal for any home, available in 4 colours,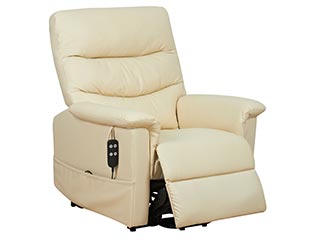 The Kenmure rise recliner has dual motors and is upholstered in top quality leather. Available in Cream or Brown.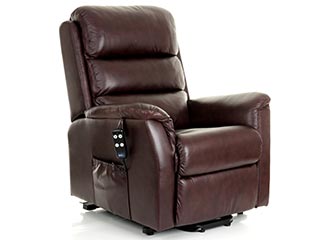 The smooth and quiet mechanism of the Bergen Leather Riser Recliner Chair will lift you from a sitting position to a standing position.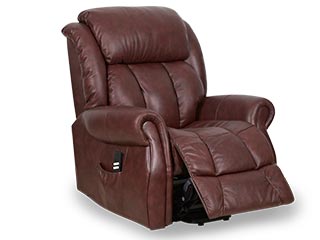 The Wellington Leather Rise Recliner offers the ultimate in comfort, and its simple and smooth lift action makes it the ideal chair.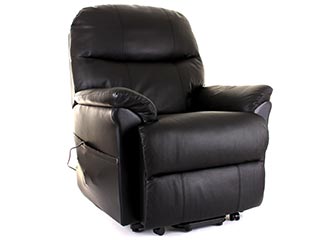 The Lars Leather Riser Recliner has dual motors and comes available in 4 colours; Black, Brown, Burgundy and Cream.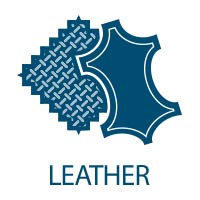 Leather Riser Recliner Chairs
Leather Rise Recliner chairs are the ultimate in Luxury giving your living room the style and look it deserves. That leather smell and professional upholstery could be yours for a lot less than you might think for such luxury materials.
There are a number of materials available when ordering a 'Leather' recliner chair; Faux Leather, Brisa and 'real' Leather.